Map Filters…
Choose what you want to see on the map…
Nitty Gritty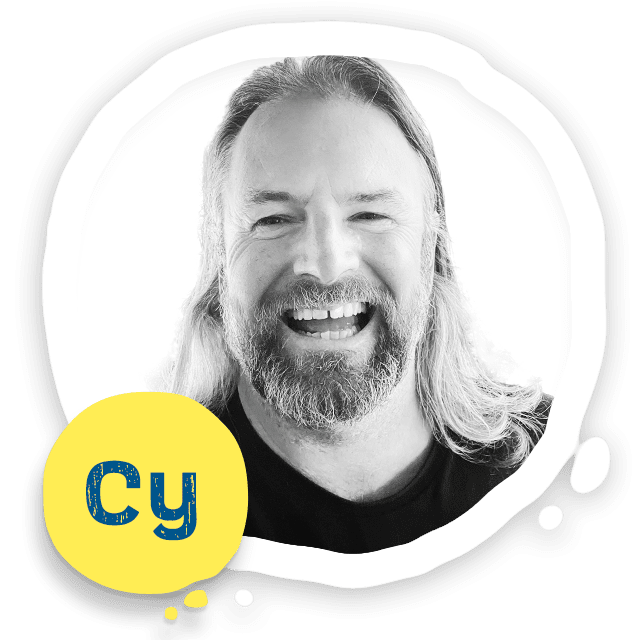 Kia ora, Cymen from Rankers here.
We're chuffed to have you here for a taste of travelling Aotearoa New Zealand - one of the world's great camping, campervan and van-life destinations. Connection to nature, freedom, wilderness and adventure are a given here in Aotearoa NZ. But camping is also about a connection with people and sharing space with like minded folk. So don't be shy. Have a cuppa or a cold one with your neighbour. It's the people you meet upon your travels that often provide the best memories.
We're proud to be the only remaining locally-owned app, showing all camping locations in NZ.
We know, by using this app, you will have an NZ experience that gives you the true local connection.
Safe travels to you!
Cymen Crick
info@rankers.co.nz
All the camping conveniences can be found here - expect powered sites, hot showers, serviced facilities and often much more.
Camping grounds which are non-commercial or Rankers partners are listed here.